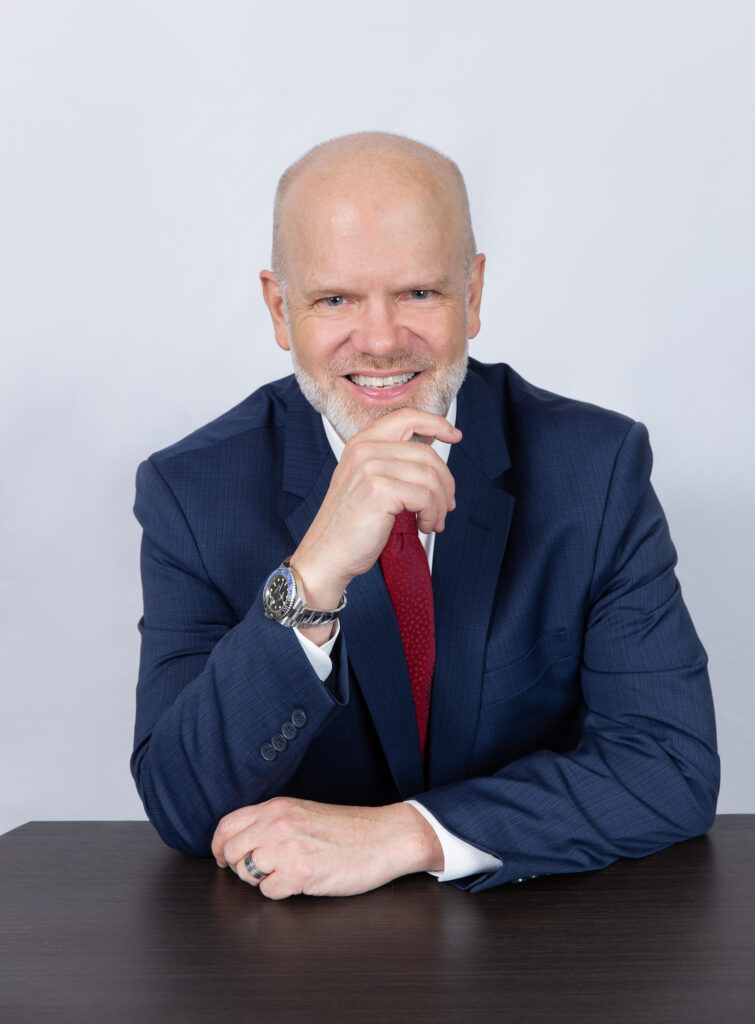 With almost three decades working in Real Estate and a lifetime living in Montgomery County, Thomas brings a wealth of comprehensive insider knowledge to every transaction. He holds Associate Real Estate Broker licenses in MD, DC and VA, and specializes in residential and investment properties, with a focus on strategic home updates for greater resale value. Thomas likes to attend concerts and have coffee with friends, and lives in Bethesda with his wife, daughter, and loyal Havanese, Milo.
Read More
Maggie serves as the Team Manager & Administrator, and she brings a wealth of knowledge to the team.  Her experience over the past 15 years has covered all phases of real estate transactions - realtor, lender, and title company.  Maggie's operational knowhow and astute preparation helps the team navigate deadlines seamlessly and sets clients up for success.
 She has lived in Montgomery County her whole life, where she and her husband raised their two sons. After years of supporting her boys in sports, she still enjoys rooting (fanatically) for the Orioles and Terps Basketball.  Additional favorite pastimes include spending time with family, reading, sewing, and trying out new recipes.
Read More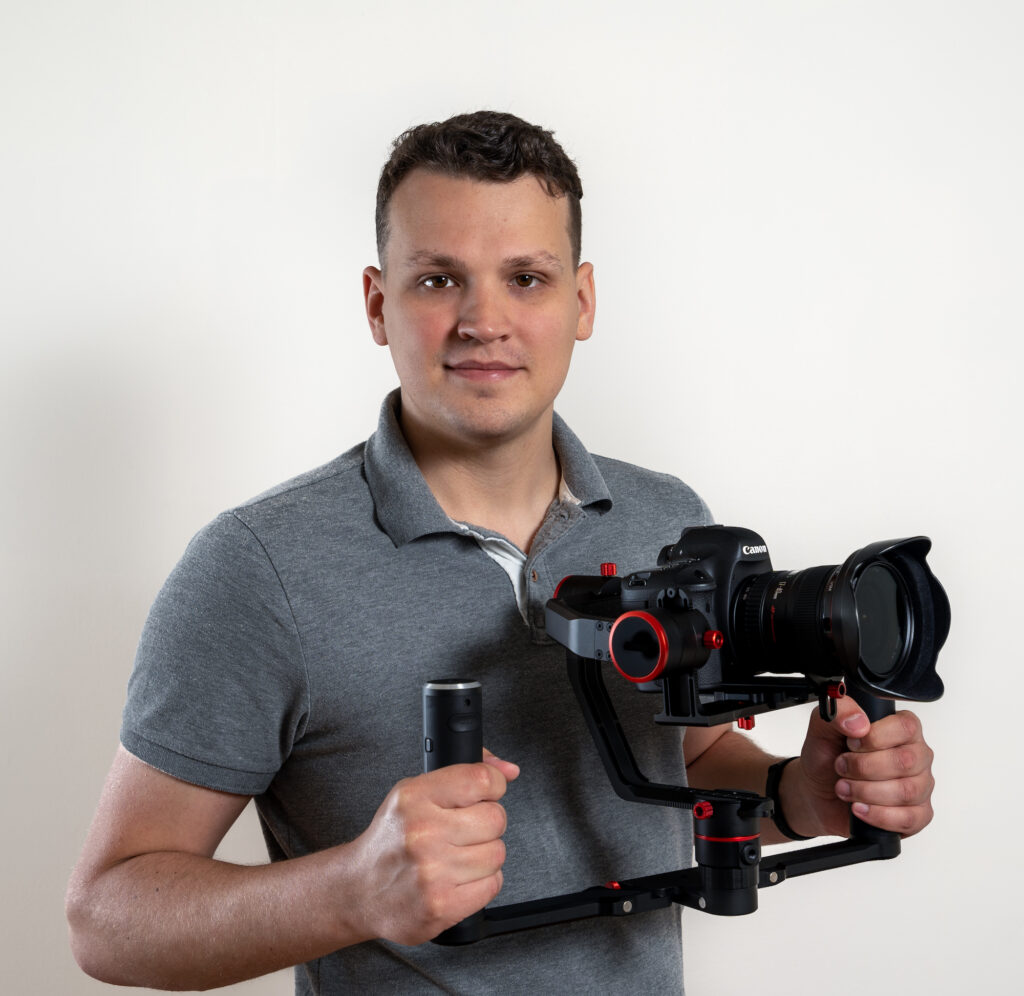 Choose a job you love, and you will never have to work a day in your life has been Andrew's credo even since he stepped into his grandfather's photo lab. Carrying on his legacy to this day, Andrew took a deep dive into the world of photography and videography, taking pride in every house photographed.  Being also an experienced filmmaker, Andrew is able to show any home in its best light.
Read More